Accounts receivable and Accounts payable – what does it mean and how can we help?
Accounts receivable relates to all incoming accounts to your business. As part of our service, we can prepare and send your customer invoices, follow up and put systems in place to make sure you're paid on time.
Accounts payable relates to all outgoing accounts. As part of our bookkeeping service we can pay your bills, keep your supplier accounts up to date, ensuring that you're always in good credit.
Having the correct systems is vital to ensuring that you are paid promptly and on time. One of the biggest obstacle to a small business is maintaining a healthy cash flow. Overdue invoices from bad debtors are one of the main difficulties that contribute to cash flow problems.
Byron Bay Bookkeeper take control of your accounts receivable, overseeing the preparation and delivery of invoices. We keep on top of outstanding payments and ensure that overdue invoices are promptly followed up before they are allowed to become bad debts.
Knowing what outgoing payments your business has in relation to bills and contractors ensures that you can effectively manage your cash flow. Making sure payments are made on time can help to ensure that the business sustains a positive credit rating.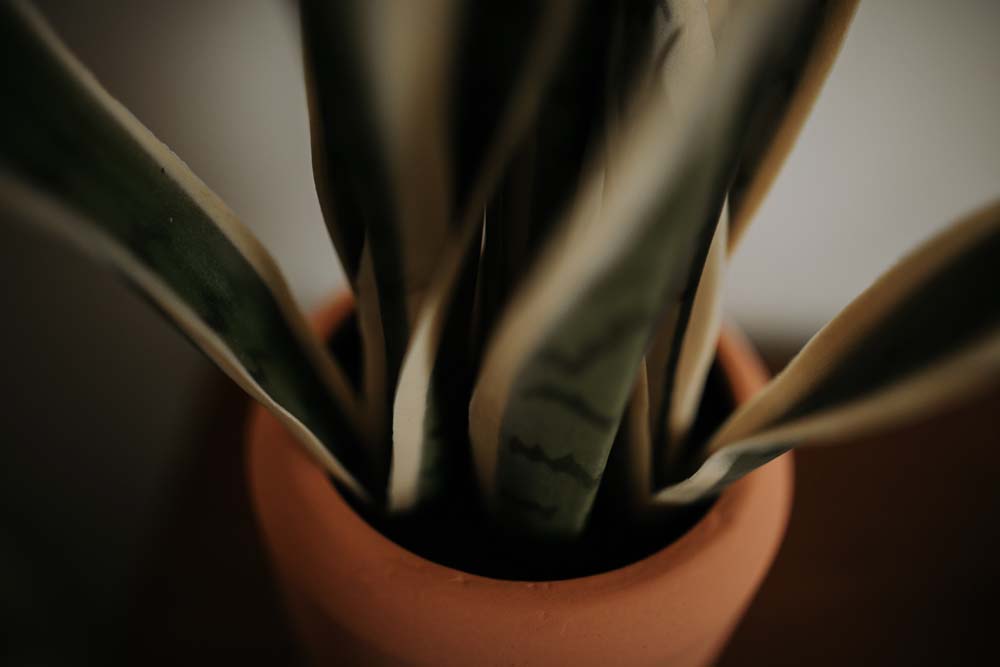 Our role in managing your accounts payable is to ensure you always know what your obligations are and that you are in a financial position to meet them. Building strong relationships with suppliers are vital to the ongoing success of any organisation.
Byron Bay Bookkeeping services for sole traders, partnerships, companies and trusts.
Registered Byron Bay BAS Agent approved by the Australian Tax Office (ATO)
Xero Certified experts offering Xero training, set-up and support services.
Byron Bay Bookkeepers offer a broad range of services. Learn more about how we can help your business.