Our personal, client focused approach to bookkeeping is created with your unique needs in mind.
We understand that each business is different. Therefore we tailor our approach so that we can best serve your bookkeeping needs. Our services allow you to focus on the areas of your business that you do best – knowing that the BAS, payroll and bookkeeping is safely in the hands of an experienced professional.
As a registered BAS Agent, we are fully approved and  licensed by the Australian Tax Office (ATO). This allows us to advise clients on GST, PAYG and superannuation obligations, as well as prepare and lodge activity statements on our clients behalf's.
Being a licensed BAS Agent makes us the most qualified and trusted bookkeepers by the ATO.
In order to become a BAS Agent, we had to hold extensive professional qualifications and years of experience.
In addition to being registered with the ATO we are also members of the Institute of Certified Bookkeepers. Our work is bound by a strict code of conduct. Ensuring that as one of our clients, you can expect the highest levels of integrity and professionalism.
We offer a Free Business Health Check to Byron based businesses. This allows us to establish your bookkeeping needs before discussing how we can best support you.
We work with many of our clients on a monthly subscription basis but are able to create a bespoke solution tailored to meet your needs.
Please contact us today, to discuss how we support your business goals.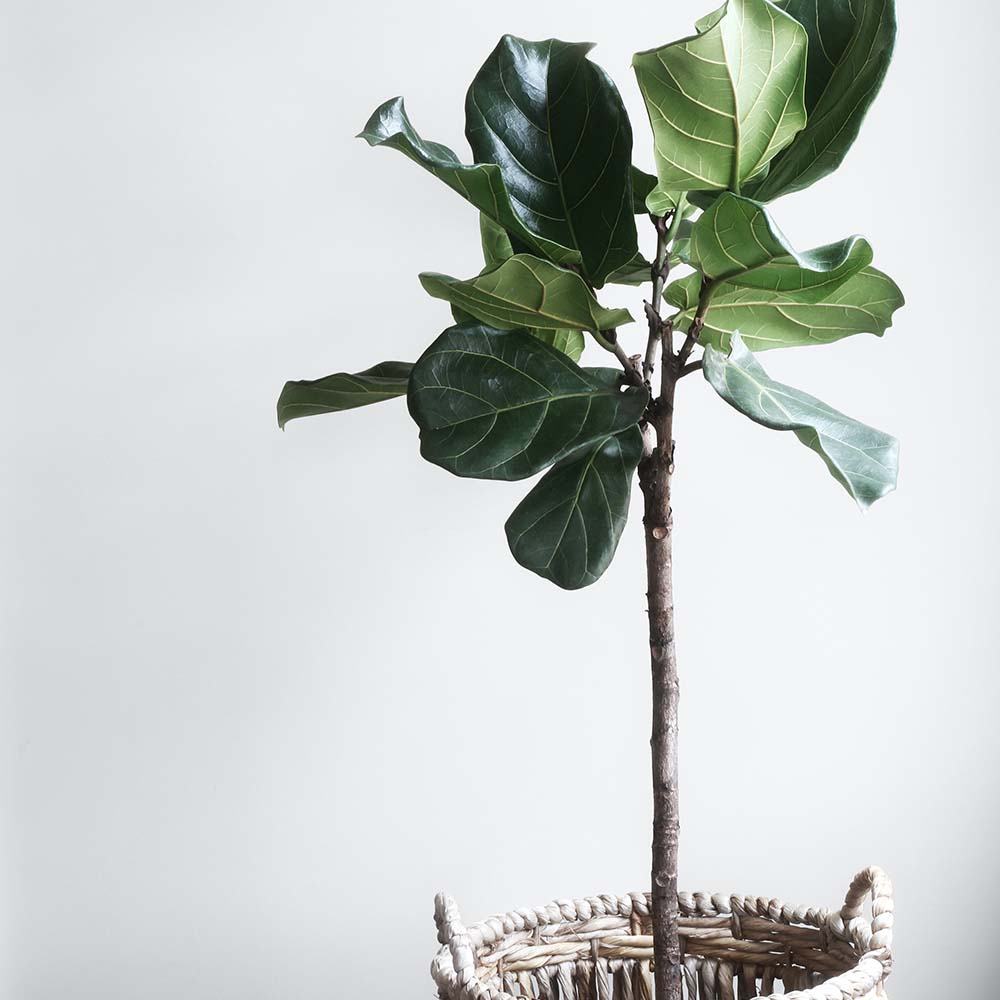 Byron Bay Bookkeeper's offer a range of services