Free Business Health Check
Our Free Business Health Check provides you with a comprehensive review of your accounting data file
We offer a FREE, No Obligation, Business Health Check. This involves us reviewing your accounting data file clearly establishing what sort of order your financials are in. We provide you with a report that identifies any errors as well as providing the foundation for us to create a tailored solution to your bookkeeping needs.
By taking the time to understand your current position we are then able to work with you to plan for the future.
The Free Business Health Check can be conducted remotely and does not interfere with your current systems or workflows.
There is no cost involved and no obligation for you to subscribe to our services following the Free Business Health Check. We offer this exclusively to local businesses based within the Byron Bay area.
Please contact us today to arrange your Free Business Health Check.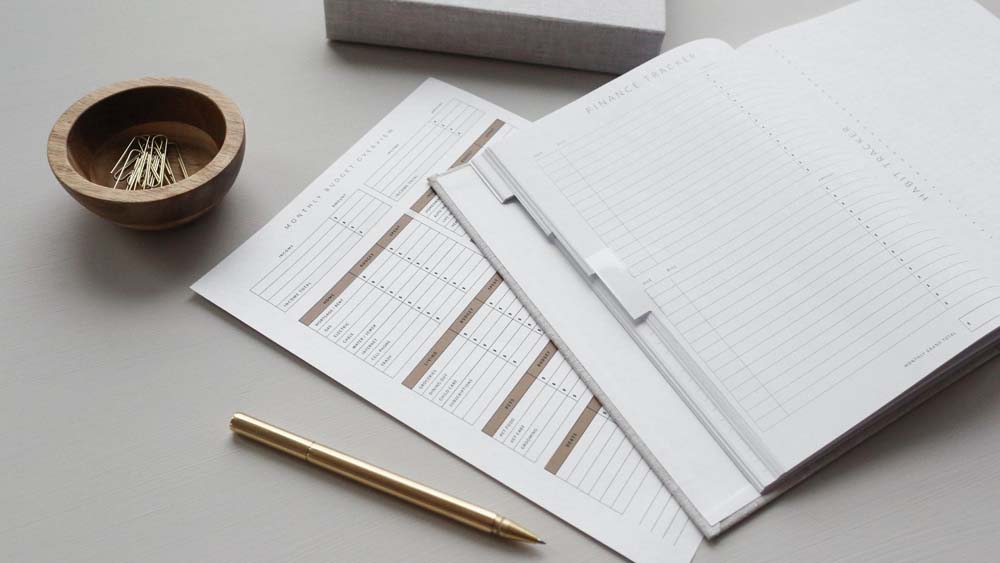 Byron Bay Bookkeeping services for sole traders, partnerships, companies and trusts.
Registered Byron Bay BAS Agent approved by the Australian Tax Office (ATO)
Xero Certified experts offering Xero training, set-up and support services.
Byron Bay Bookkeepers offer a broad range of services. Learn more about how we can help your business.