The most common way we work with our clients is by providing regular support. After understanding their needs we create a bespoke bookkeeping strategy based on a set number of weekly or monthly hours.
Here at Byron Bay Bookkeeper, once we have conducted your Free Business Health Check, we create a plan tailored to your needs. This may be on a weekly, monthly or quartley basis and could include a variety of tasks.
As a business owner, you would know the agreed tasks are taken care of by an experienced and qualified professional. While the majority of our work is completed remotely we provide you with regular updates and briefings.
Services which may be included within an ongoing support package could include: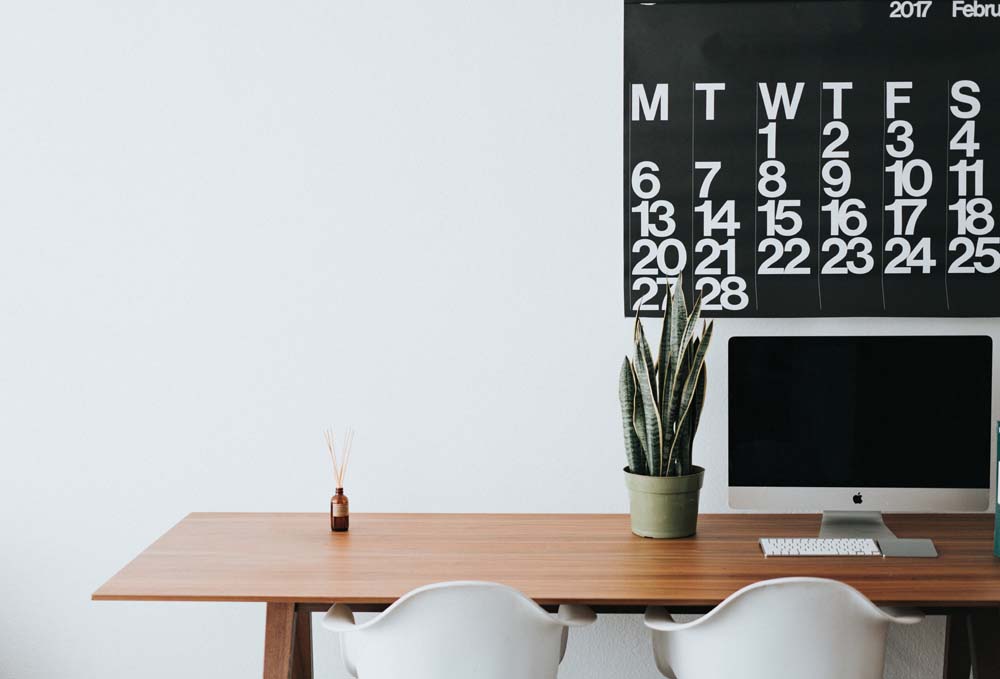 In some instances there is a need for us to work with you to create the bookkeeping systems and processes before we transition to a regular ongoing business support package.
Contact us to discuss how we can support your business growth by taking control of your accounts administration.
Byron Bay Bookkeeping services for sole traders, partnerships, companies and trusts.
Registered Byron Bay BAS Agent approved by the Australian Tax Office (ATO)
Xero Certified experts offering Xero training, set-up and support services.
Byron Bay Bookkeepers offer a broad range of services. Learn more about how we can help your business.