Leverage your accounts to create reports to inform strategic business decision making.
At Byron Bay Bookkeeper we believe that your accounts can be a powerful tool to inform strategic business decision making. Accurate, timely and relevant information is vital to understanding the value of your business.
We are able to provide reliable financial reports on demand to give a clear picture of a businesses current or past situation. Whether reviewing previous performance or planning for the future it is your financial reports which paint the picture of your businesses strengths and weaknesses.
Comparative financial statements
Variances
Actual v budget
KPI's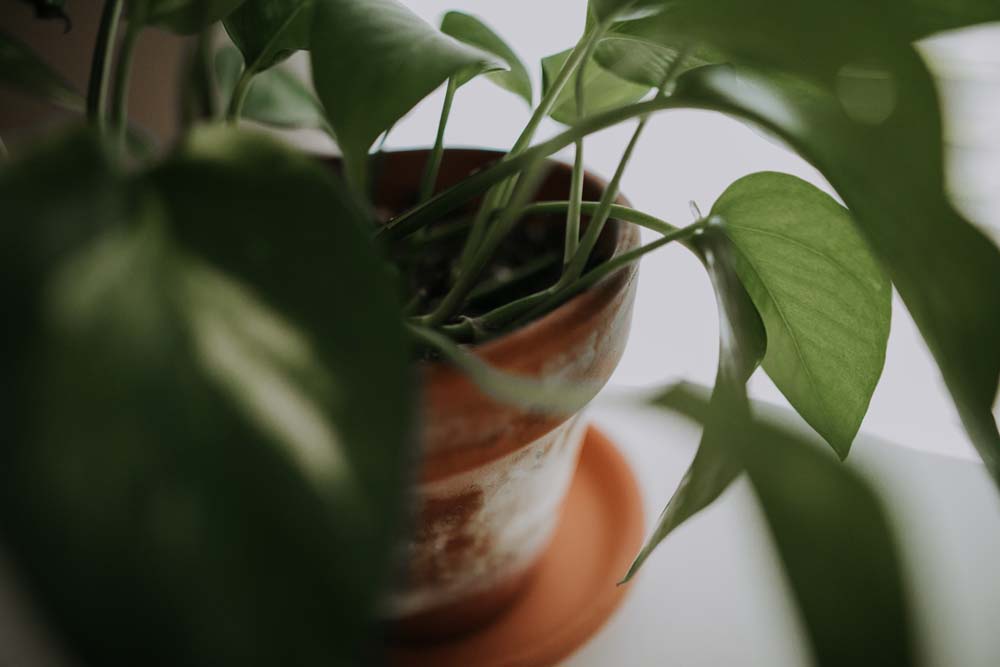 Reports can be produced as required, whether on a weekly, monthly or quarterly basis.
We will work with you to identify opportunities, improve efficiency and ultimately increase your bottom line.
Byron Bay Bookkeeping services for sole traders, partnerships, companies and trusts.
Registered Byron Bay BAS Agent approved by the Australian Tax Office (ATO)
Xero Certified experts offering Xero training, set-up and support services.
Byron Bay Bookkeepers offer a broad range of services. Learn more about how we can help your business.